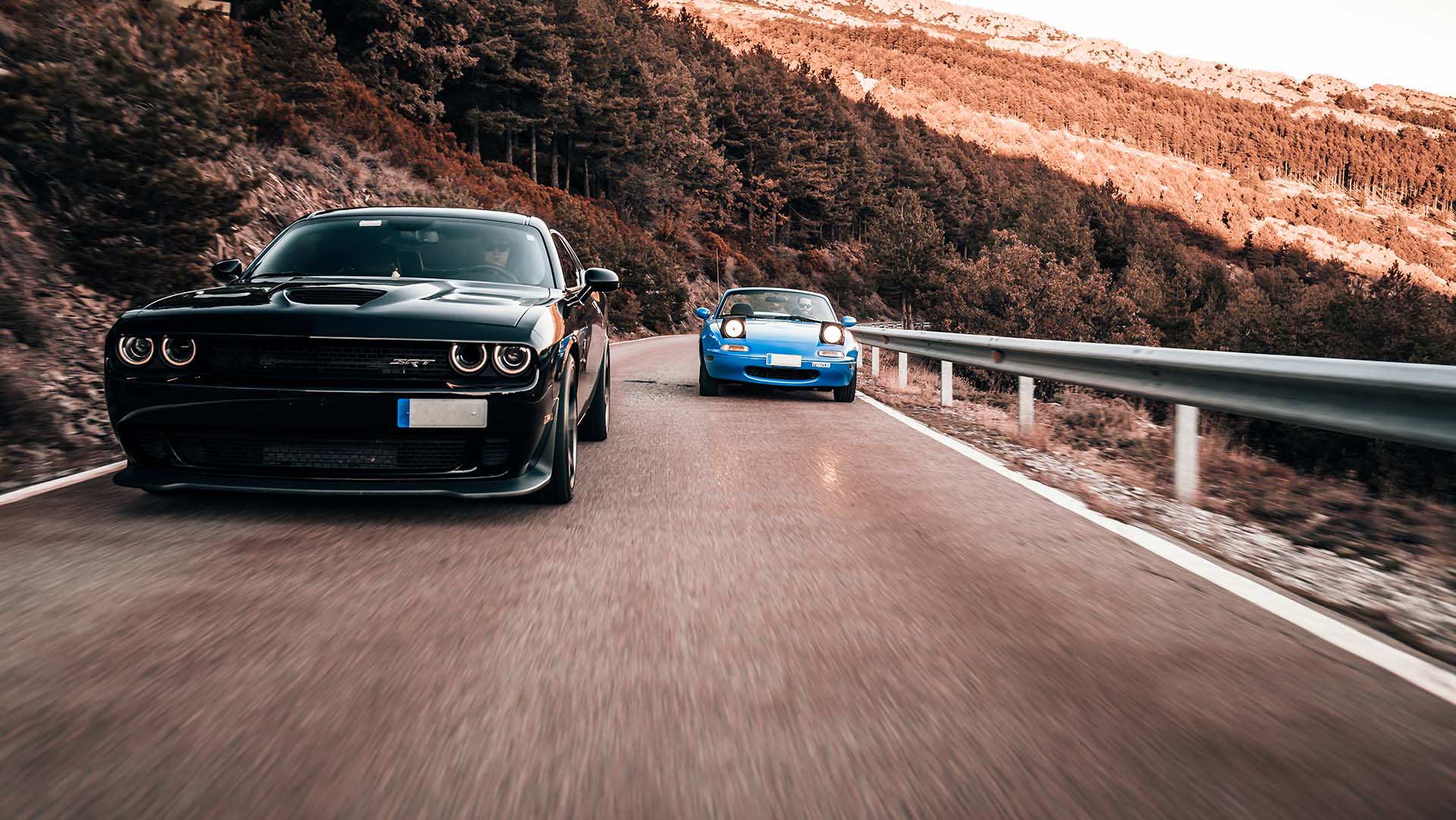 RoadStr Ambassador – Event Guidelines
Follow the guidelines below to ensure a successful event! You can access the latest published Ambassador events by viewing this link.
Always think first about the safety and well-being of event participants

RoadStr is not responsible for any incident that may transpire before, during, or after your event.

Make sure you comply with all local and national laws that may apply to your event.

Assure in advance that you have the necessary permissions and access for all locations where your event will take place.